To help you have a pleasant camping experience, Farfarhome is your good partner for outdoor travel. https://www.farfarhome.com will support you.

Farfarhome is a brand of Shengyixin Tarpaulin Stage Truss Factory, which is mainly engaged in outdoor travel camping, etc. In addition to camping tents, Farfarhome also provides customization of large tents, welcome to consult.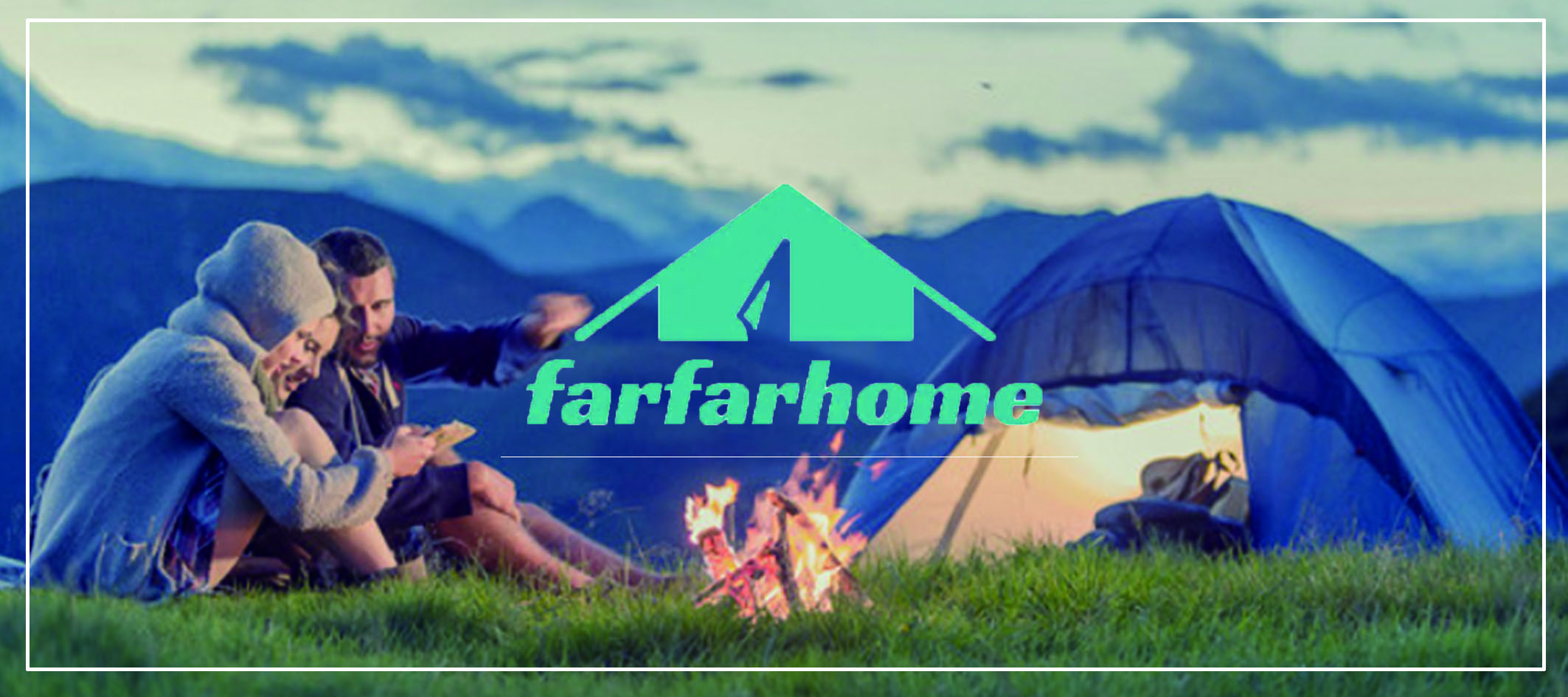 While providing outdoor camping solutions, the website can also provide customized tarpaulins to meet your different needs. If you need, please keep in touch with us.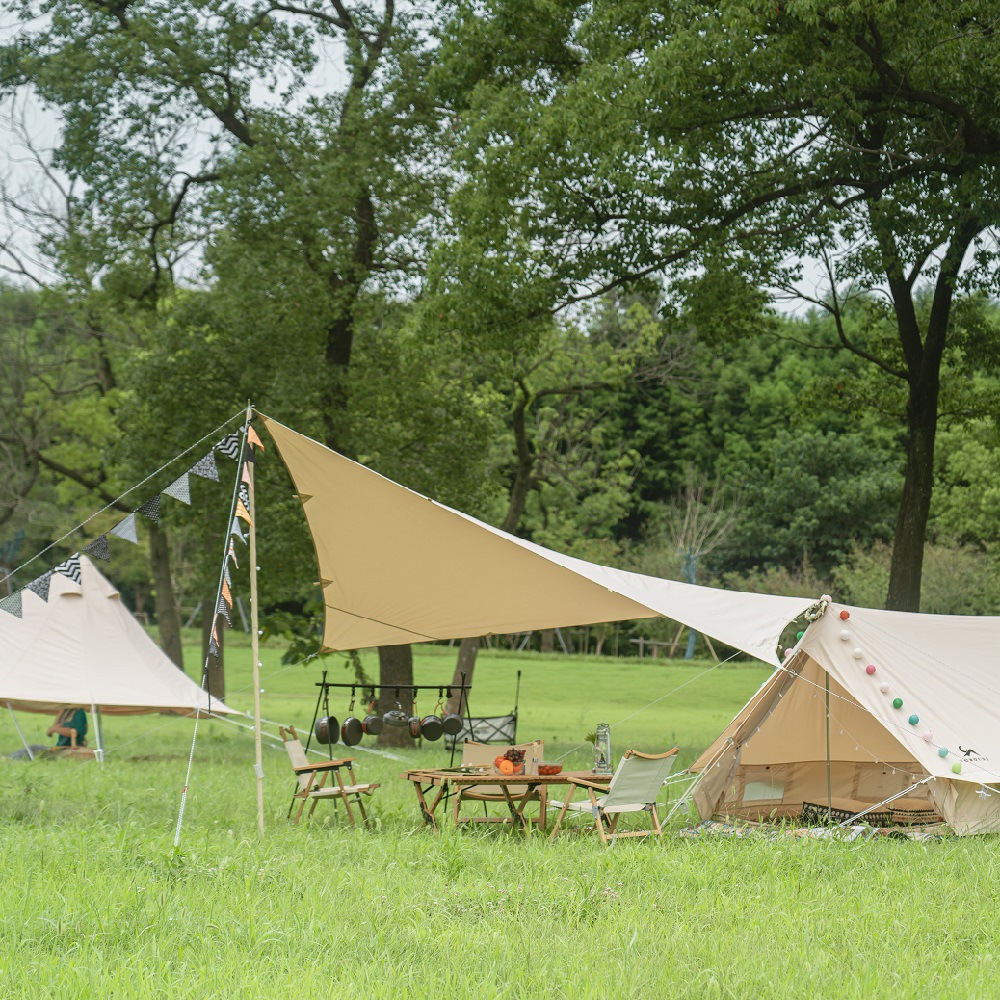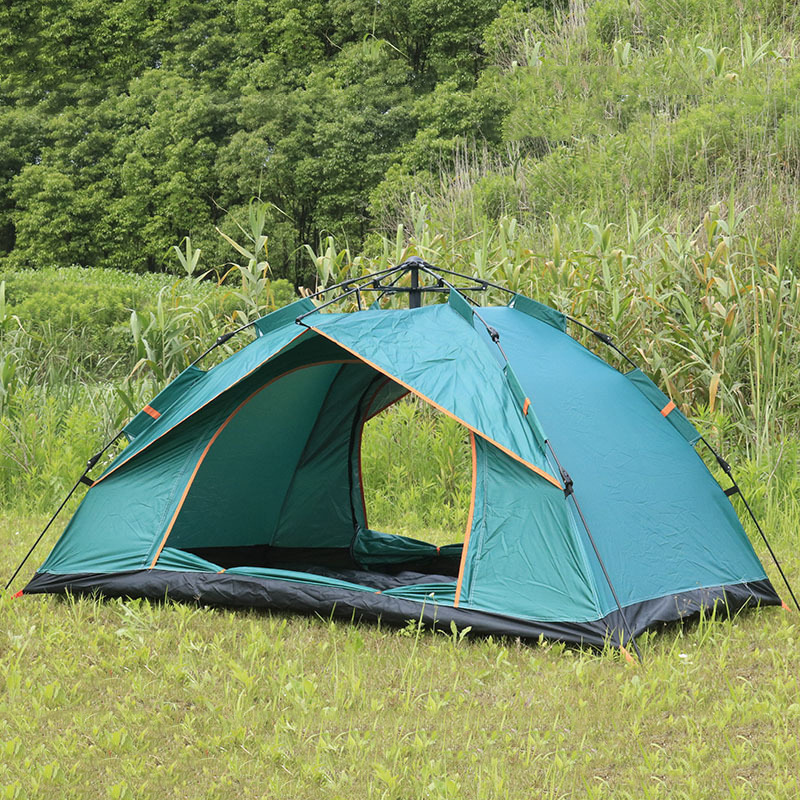 The tent, canopy, folding table, folding chair, and a group of chatting partners are enough to make the outdoor camping in four seasons comfortable and happy.
After purchasing our products, you can go camping and find some small surprises in the plain.

The camping list is an essential product for travelers, and campers can avoid the impact of some bad weather as much as possible.
Sometimes it may just be a tent, a sleeping bag and a sleeping mat. You have a shelter in the night of lightning and thunder.
Portable folding chairs, vintage kerosene lamps in winter and tent heaters give you the warmth of your home.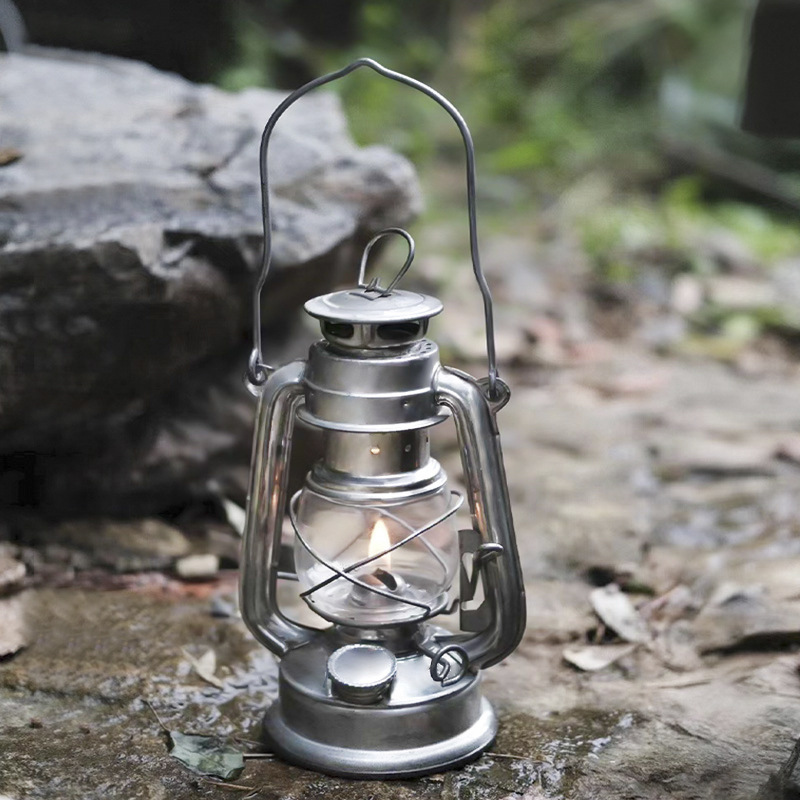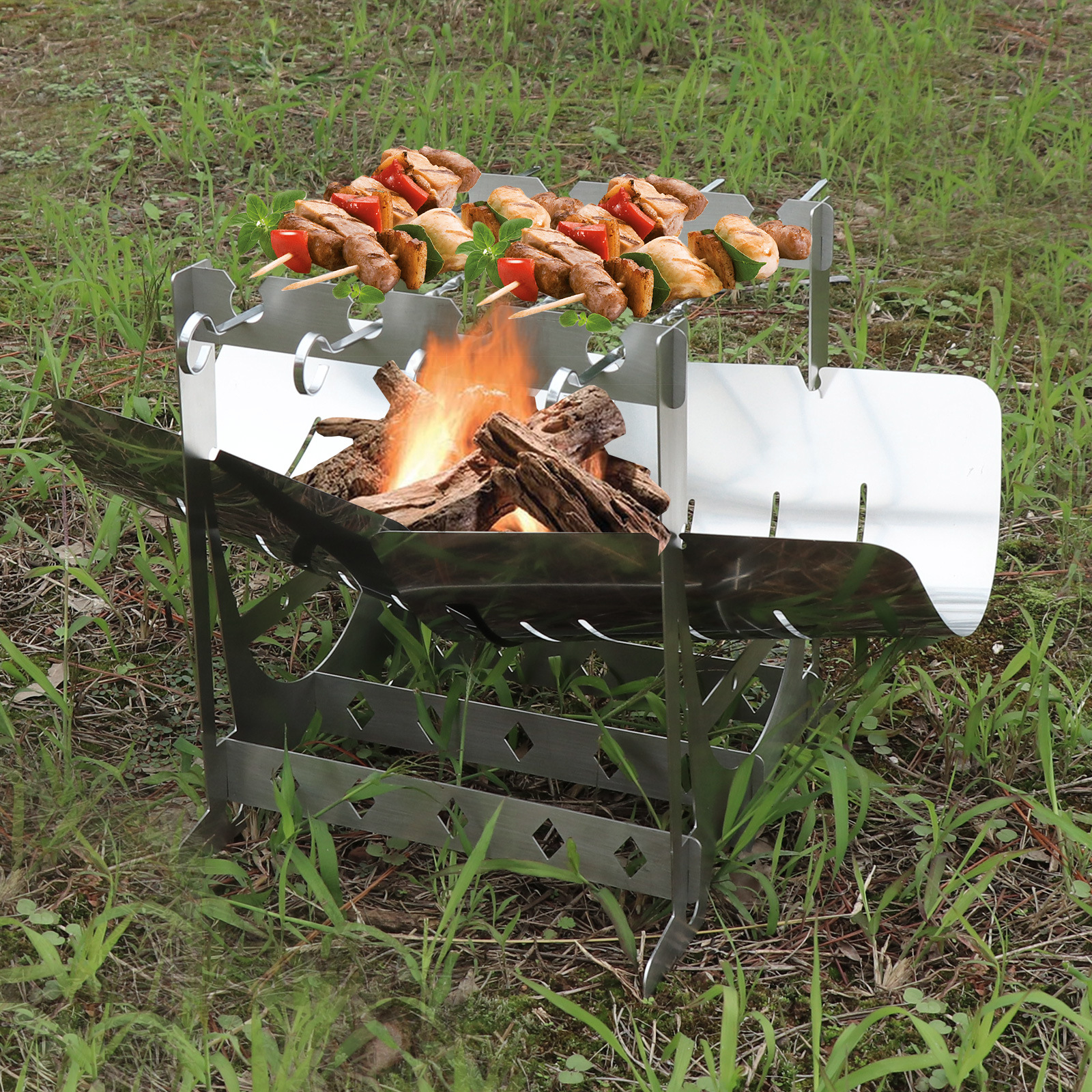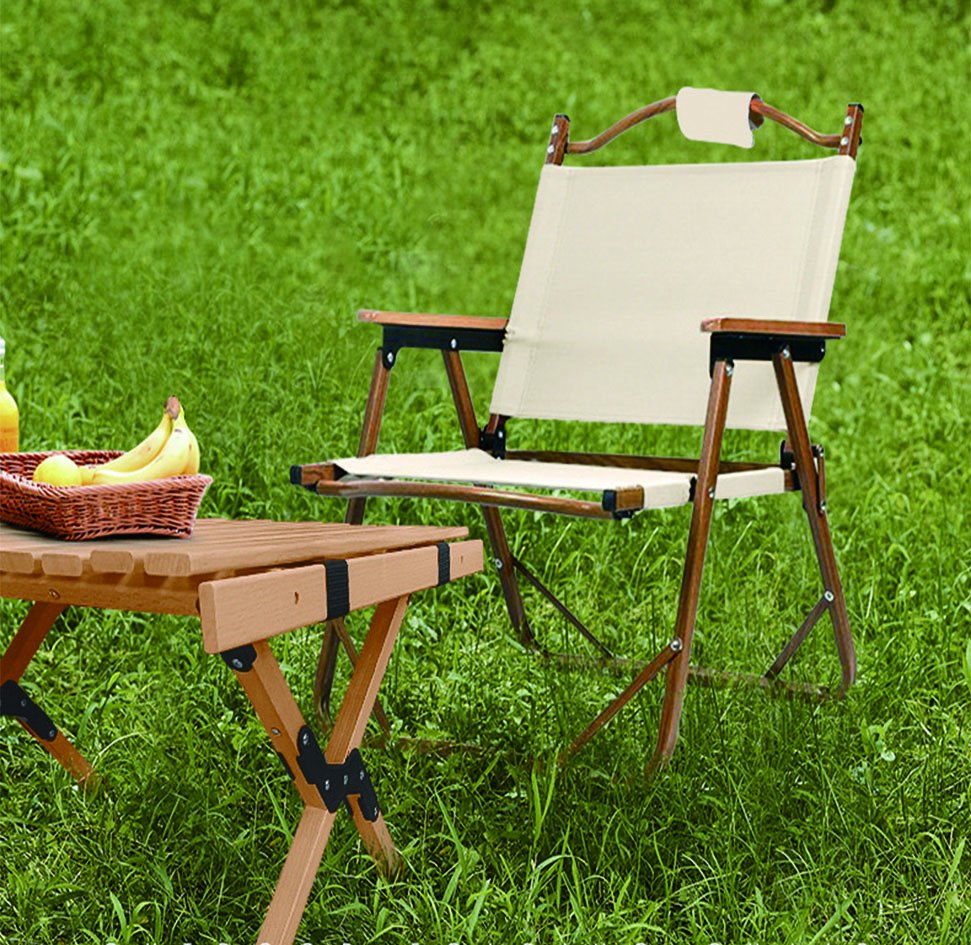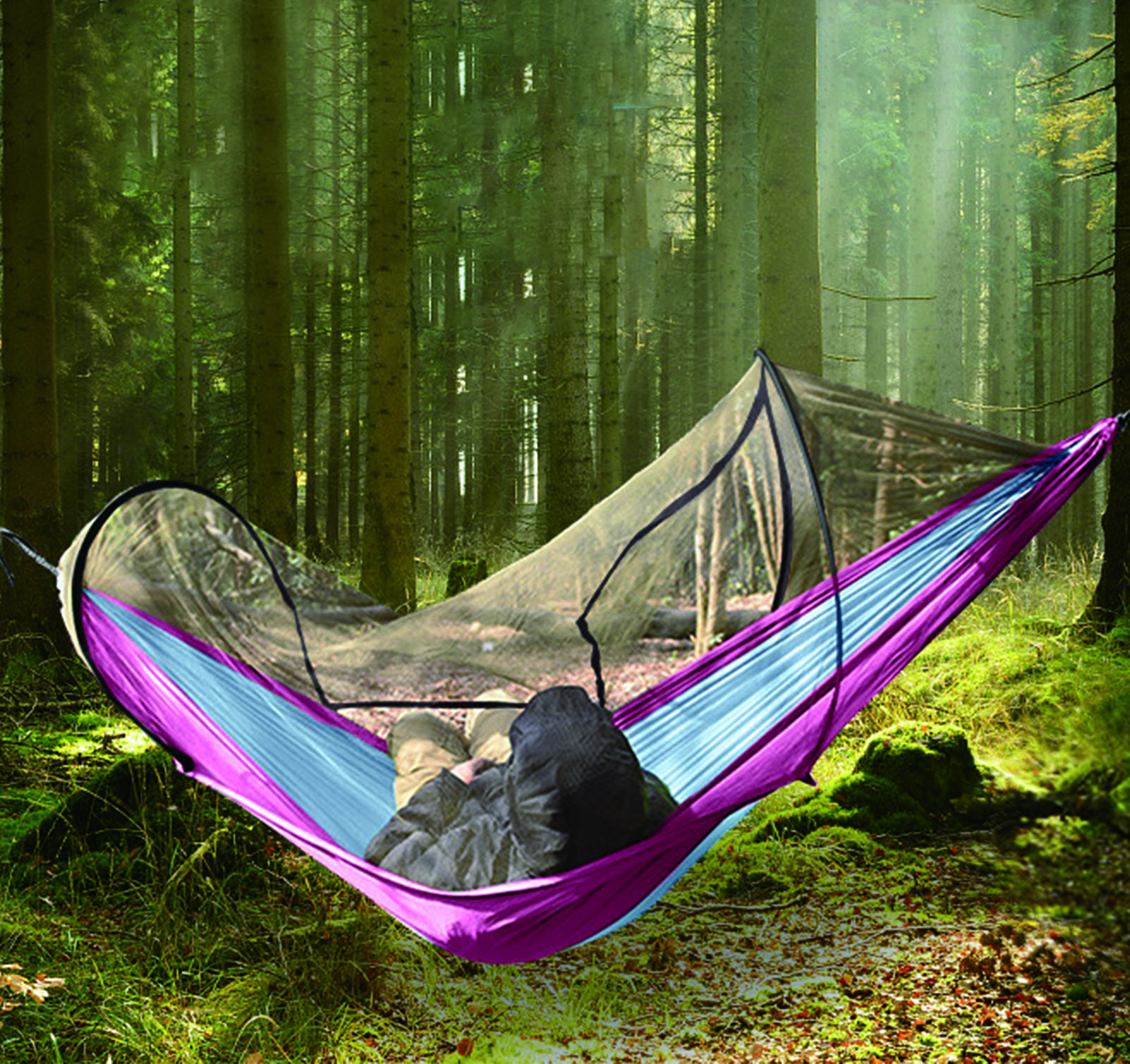 Farfarhome provides you with high-quality products, providing comfort and safety for your travel.
Farfarhome help us back to nature home.
The Introduction of Wuxi Shengyixin Metal Products Co., Ltd
Wuxi Shengyixin Metal Products Co., Ltd. is a large-scale production-oriented integrated enterprise specializing in stage truss and tent products. For more than ten years, Shengyixin products have spread to all corners of the country and exported to dozens of countries and regions around the world, such as South Asia, Central Asia, West Asia, the Middle East, Australia, Africa and the Americas. With superb professional technology, high standard product quality and thoughtful and perfect service system, Shengyixin goes hand in hand with new and old customers to create brilliance.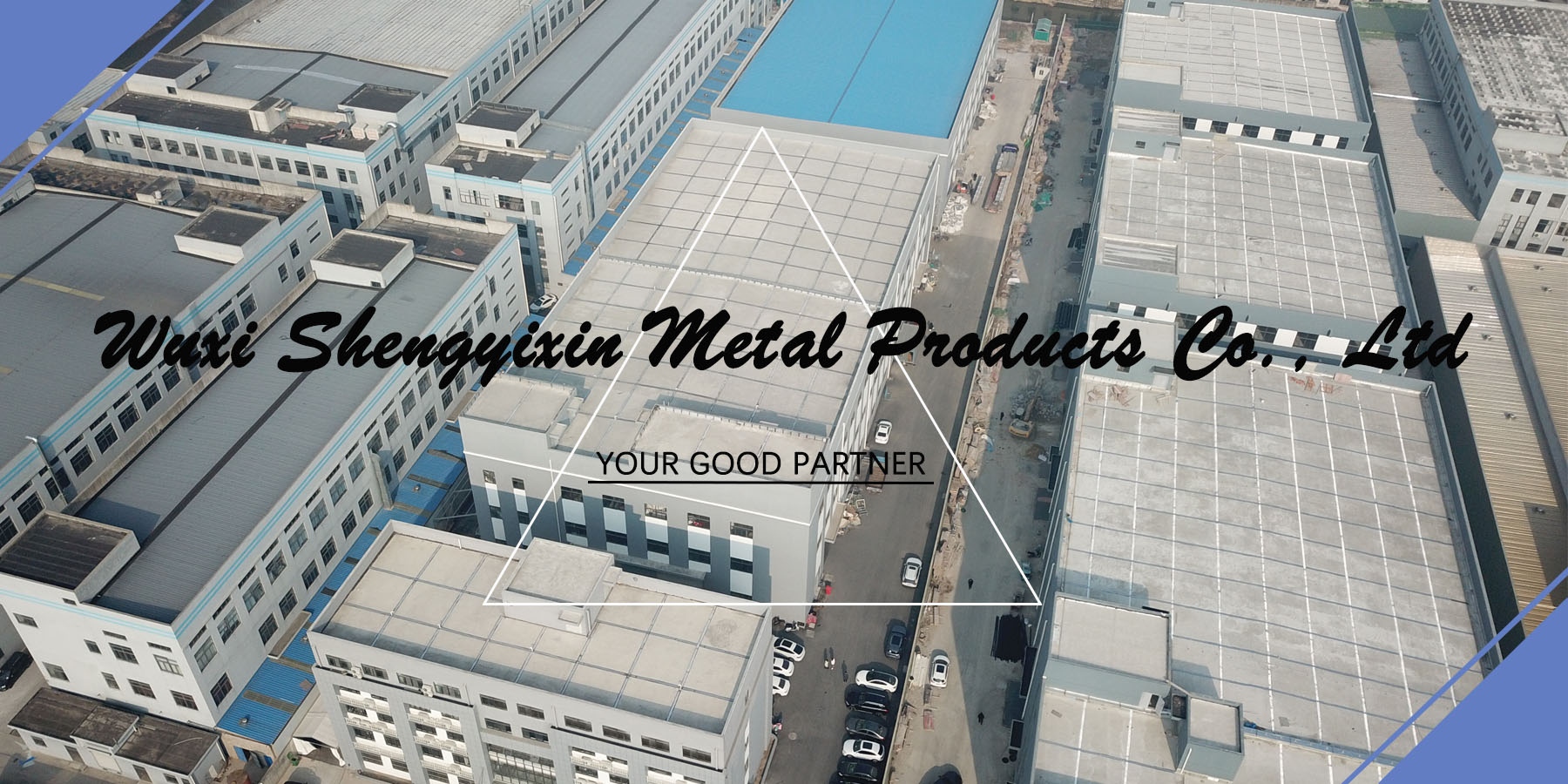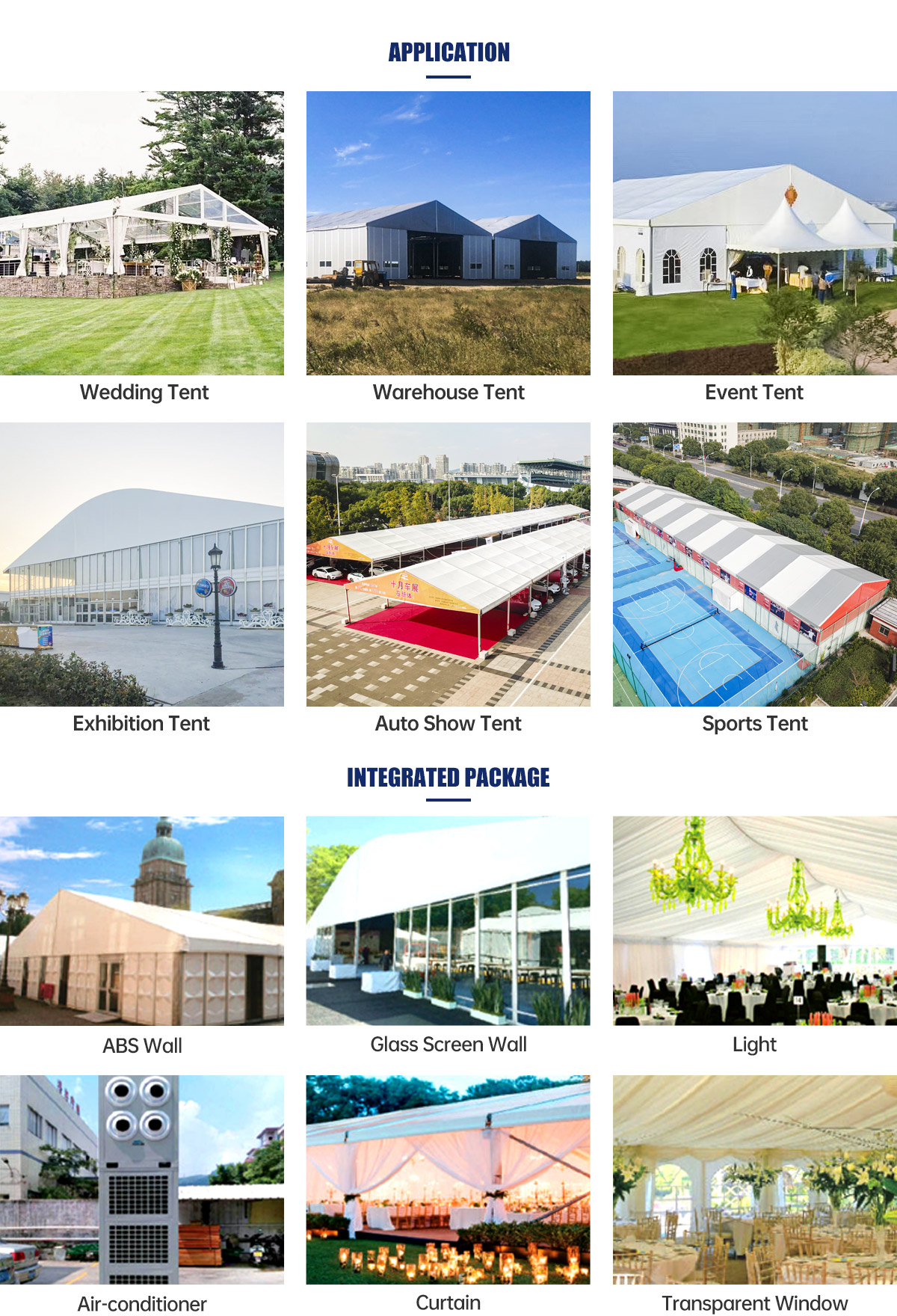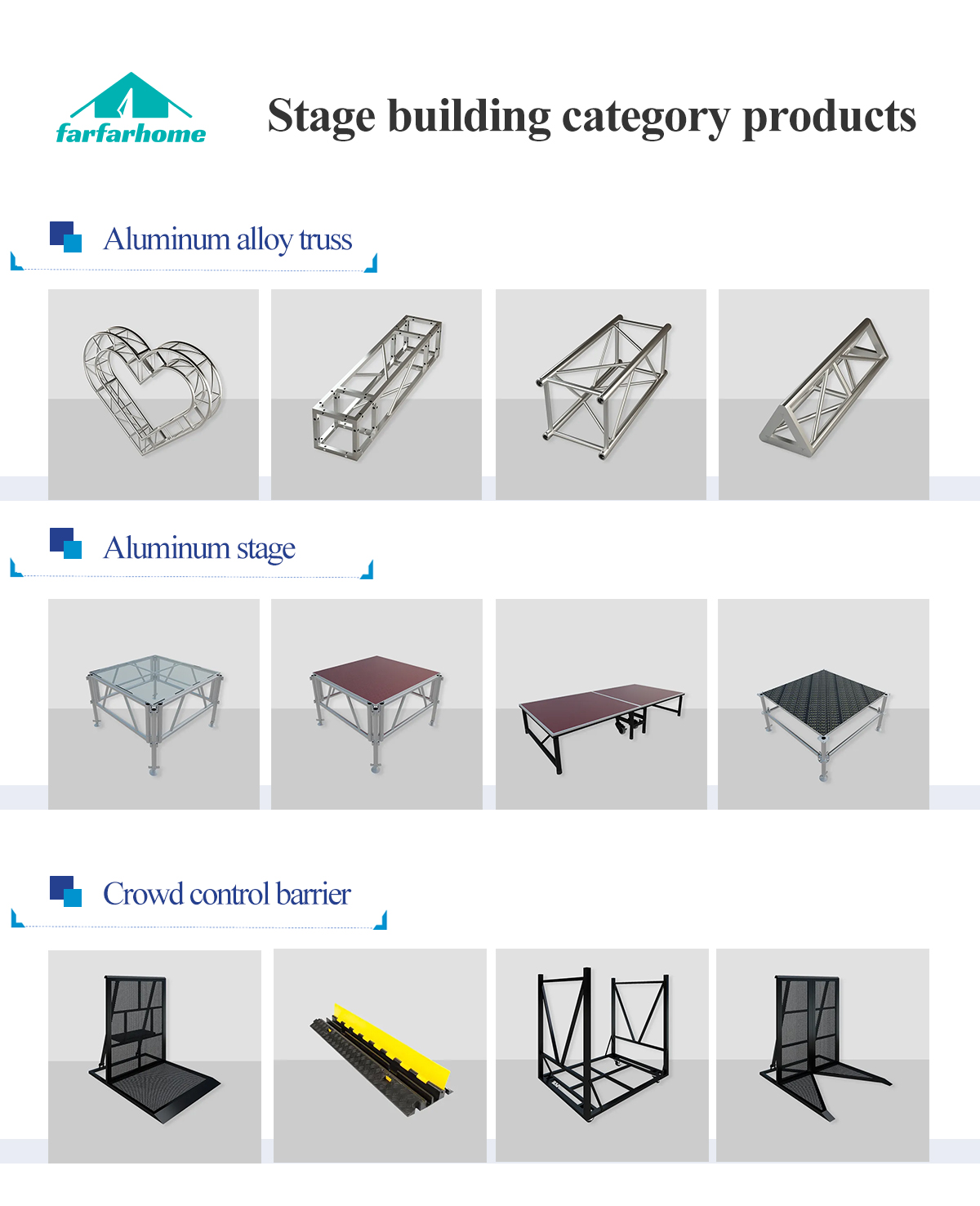 No matter where you are, who you are and what you are passionate about, we hope to provide you with high-value products and help you find your own products.